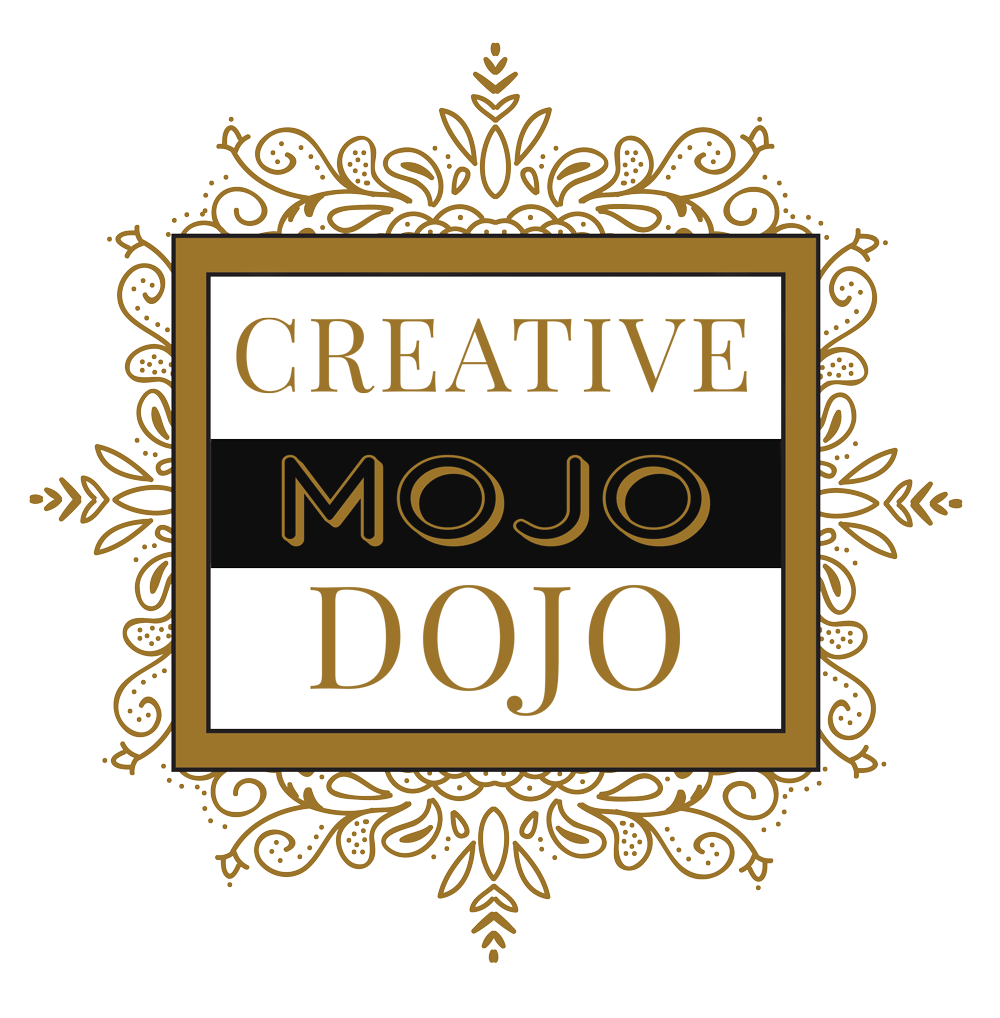 Get Your Creative Mojo Back: Where Art and Wellness meet and have a baby called Fun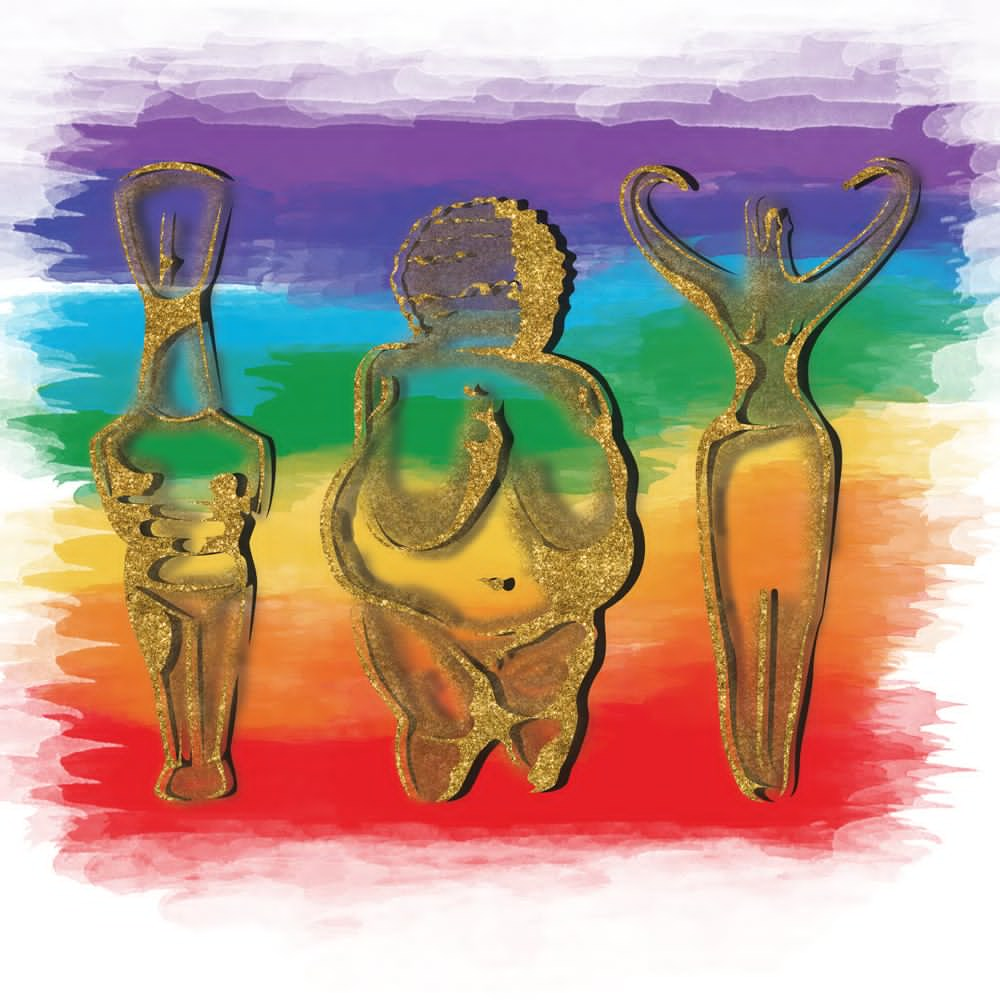 You are drawn to art and creativity.
Your life is so crazy that you rarely take time to create just for yourself.
You would like to do something brand new and good for your soul this year.
Sweet.
Come join the Creative Mojo Dojo.
Hosted by Mandi Lynn - New Zealand's Creative Photographer of the Year 2017.
You will meet cool people and learn eye-opening things about yourself...and have a rocking good time doing it.