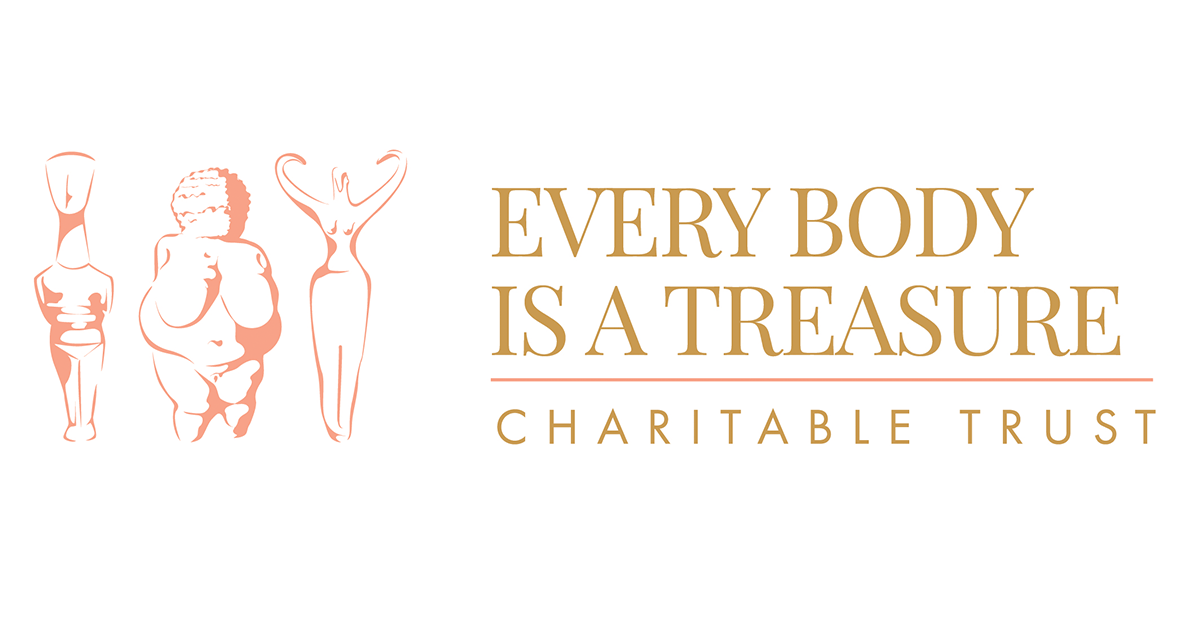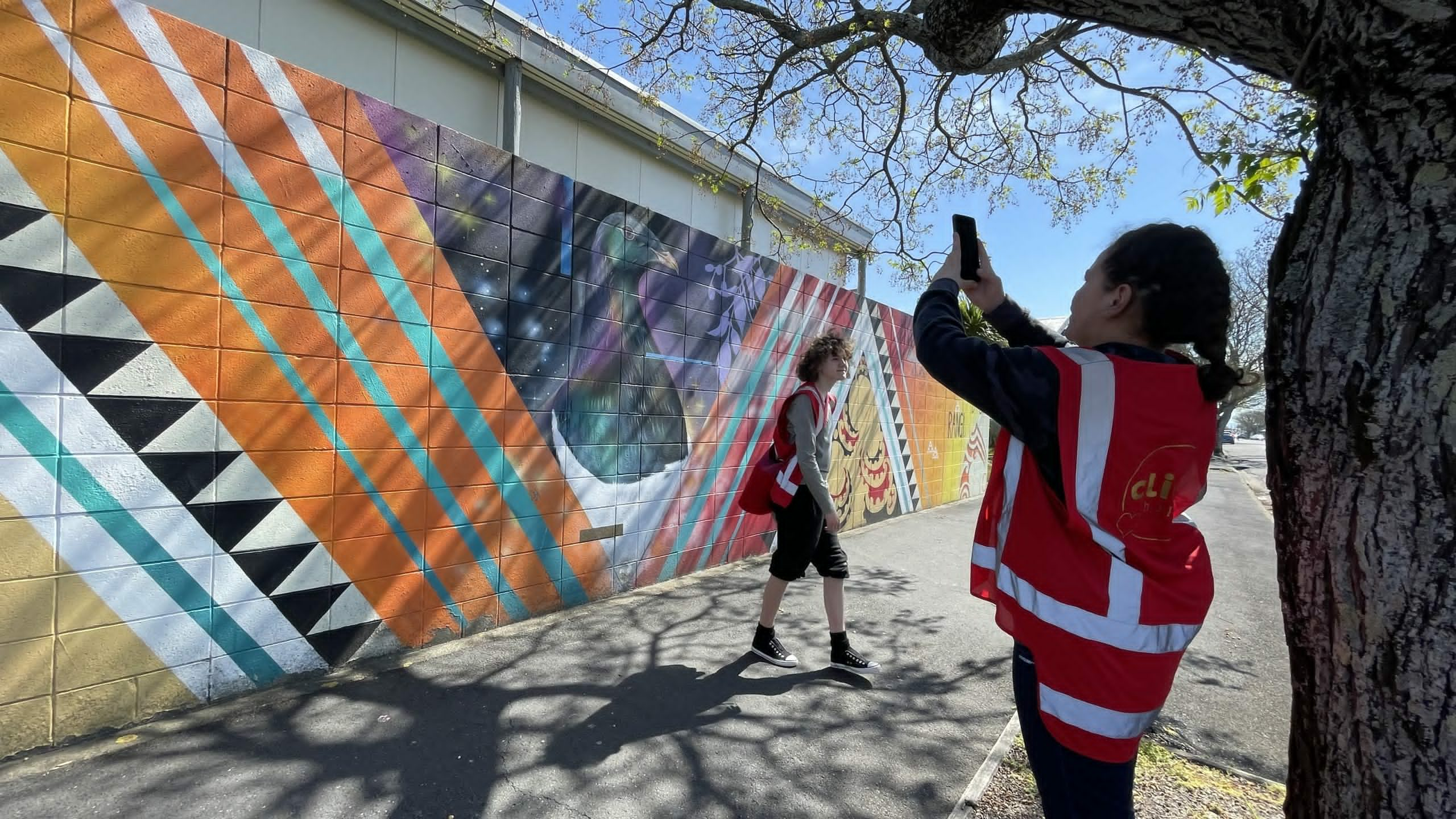 Parallax effect - copy


Our Vision
sharing tools to build peace within so that there is greater peace without
Christmas  2016
Location Mandi Lynn's kitchen in Upper Hutt New Zealand.
"Auntie Mandi?"
"Yes, Harper?"
"Am I fat?"
She was five and her name was Harper.  She was our founder's niece, and that exchange, followed by the death of her daughter's dear friend, Holly, to suicide were the turning points that lead to the founding of Every Body is a Treasure Trust.  Horrified that Holly's gift to the world was lost and that Harper's gift was being dialled down through body shame, Mandi Lynn, a holistic nurse and master photographer, gathered her creative community around her to start the trust.  The goal is to support youth to develop a life-enhancing skill base of self-compassion, holistic well-being, and non-violence. 
We are supporting the development of leaders who are heart first, self aware and skilled in tools necessary to create positive community change.